Quality work, dedicated team, customer service driven.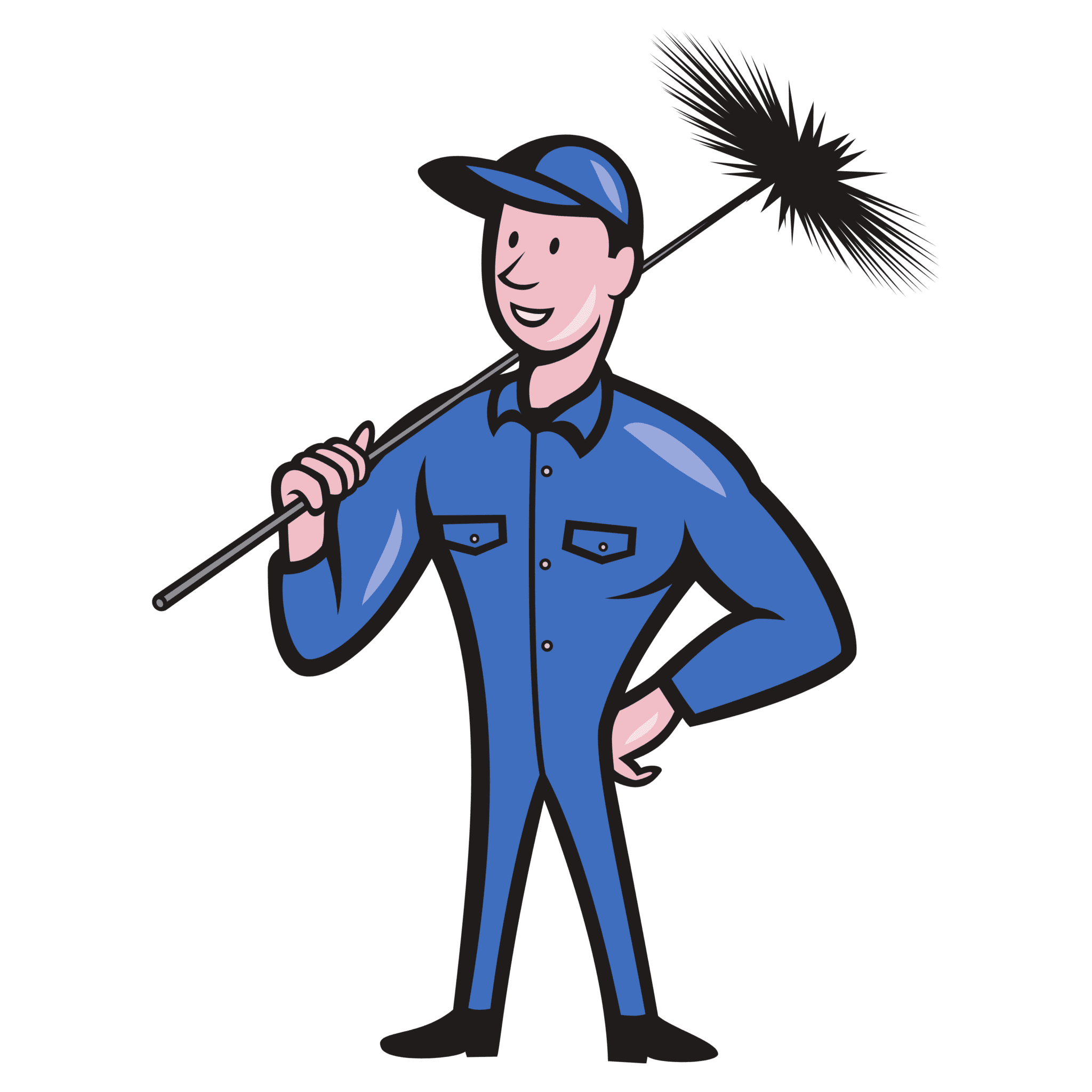 Metal Bestos Chimney Installation
How to Obtain a Quote
Give us a call
Send an email
Fill out a form on our website
Contact us via Facebook
How it Works
We can give an estimate over the phone.

For a quote, we will physically come to your location. 
Please keep in mind we are frequently booking out weeks in advance, however, we will accommodate your time frame the best we can.
What's to Expect
Once you accept the quote we will set up a time for service

Our certified Chimney Specialist will come out to complete the job
Payment cash, check or major credit cards are accepted  
Inspections
Homeowners: Inspections are an important part of keeping your chimney working properly, and helps to prevent fires as well as carbon monoxide from building up inside your home. Inspections are recommended annually and before you light your first fire of the year.
Home-buyers: Chimney inspections are also vital to your home-buying process. If you are considering buying a home make sure to have your chimney inspected in addition to your traditional home inspection. We have supported many first time home buyers and experienced buyers alike to make sure they know what they are getting into. We are Realtor recommended and enjoy being a part of your home buying process.
Here are a few things we look for:
The structure of the Flue and other elements
Make sure combustibles are not in contact with any parts of the building 
Look for any natural organic material that may be obstructing the chimney
Chimney Cleaning
Along with an inspection it is recommended that you get your chimney cleaned once a year as well prior to use. We will remove any debris or soot that has built up from your chimney and fireplace. All of this preparation is for safe use throughout the winter months.
Chimney Cleaning $150 & $75 for each additional Flue.
Areas that need to be cleaned:
Chimney Liner
Firebox
Smoke chamber
Damper.
Chimney Cap Installations
Chimney caps are another piece to keeping your chimney working properly and safely. There are many reasons why you may be considering a chimney cap. If you haven't run into problems already and are considering one here are a few reasons why you might want to consider making sure you have one.
Preventing moisture and rain water from entering in the flue
Preventing animal debris and other organic matter from building up
Blocks down drafts 
Stops Sparks and Embers 
Liner Replacement
Chimney Liners are one of the most important parts of a chimney. We install M-Flex Liners which are top of the line and have a life time replaceable warranty. We have done the research and only want to deliver quality products and service to our customers. Here are a few reasons why we choose F-Flex for your chimney.  
Liners help prevent carbon monoxide to slip through the bricks
It prevents embers from reaching combustible materials
If absorbs high temperatures and chemicals
It

can be used for wood, coal, oil, corn, and gas

They expand and contract with varying temperatures

Removes stress from other elements of the structure
Metal Bestos Chimney Installations
A metal bestos chimney, or Class A chimney, is a great alternative to a conventional masonry chimney. A metal bestos chimney can vent all fuel types (oil, gas, wood, pellet). They are also space saving as they can be built in much smaller spaces than a masonry chimney.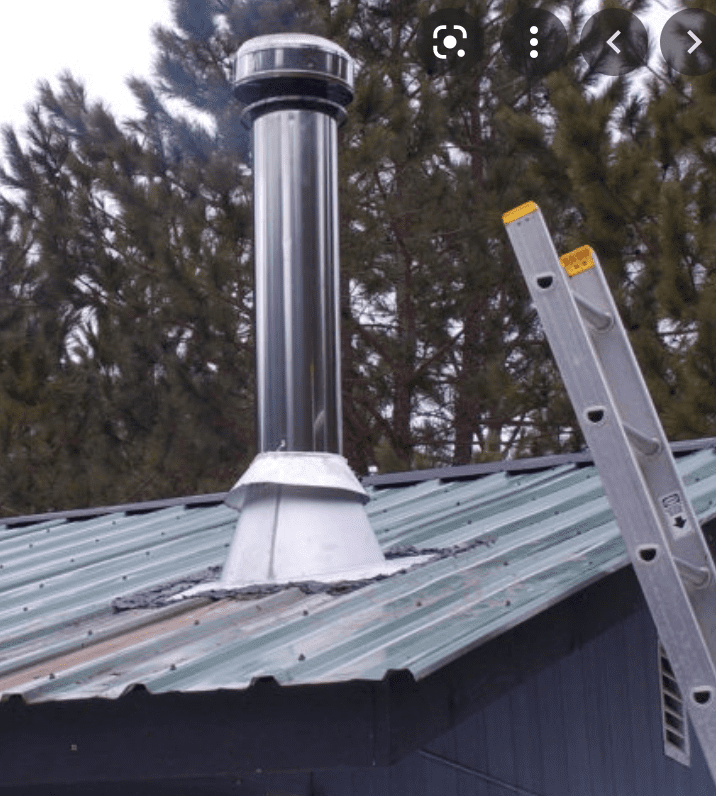 Hours
Monday - Friday 8:00am - 4:30pm
Forms of Payment
Check, Cash or Major Credit Cards