Larrabee Chimney Services
Your Trusted Southern Maine Chimney Inspector and Chimney Sweep Company
No Project Too Big Or Too Small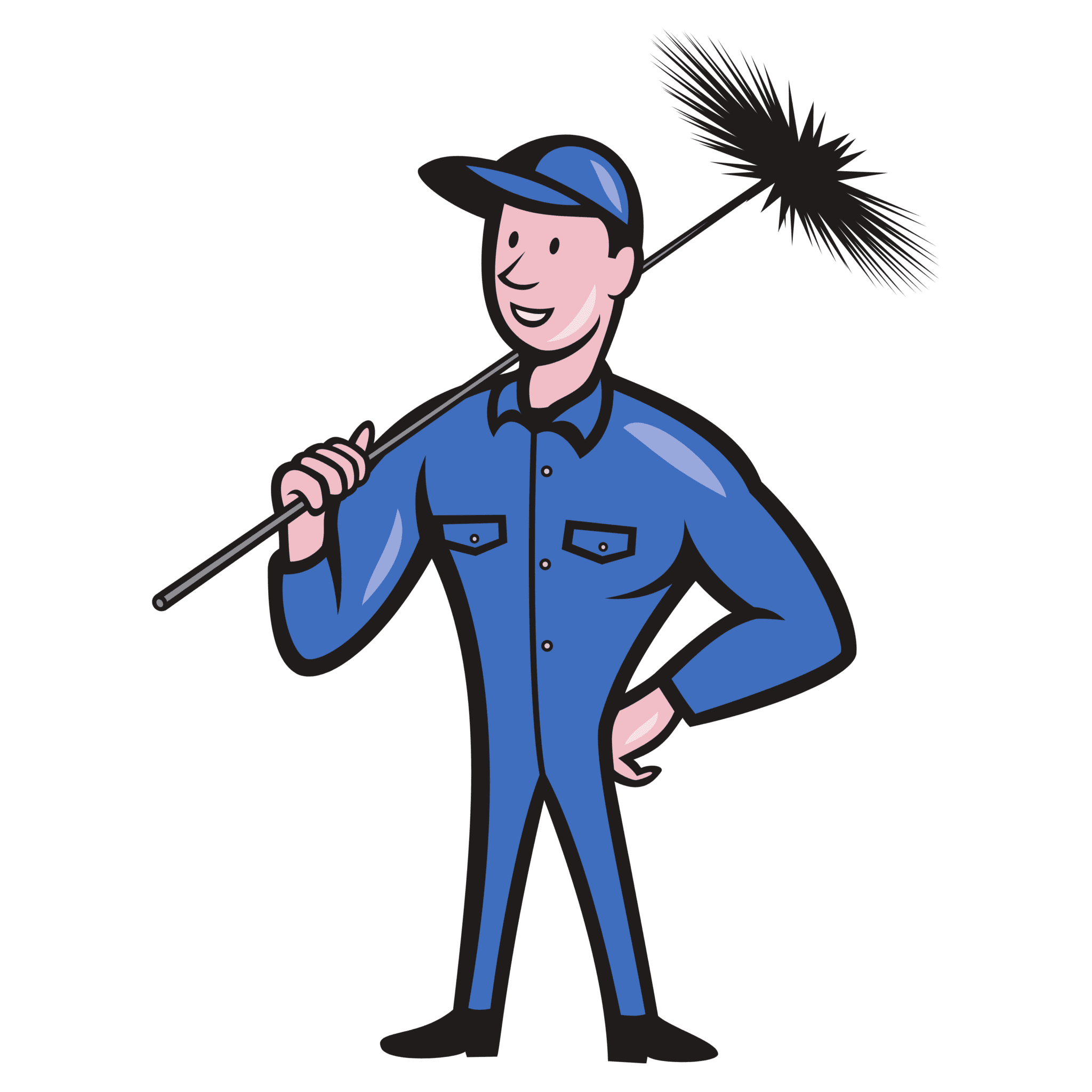 Metal Bestos Chimney's Installation
No Project Too Big Or Too Small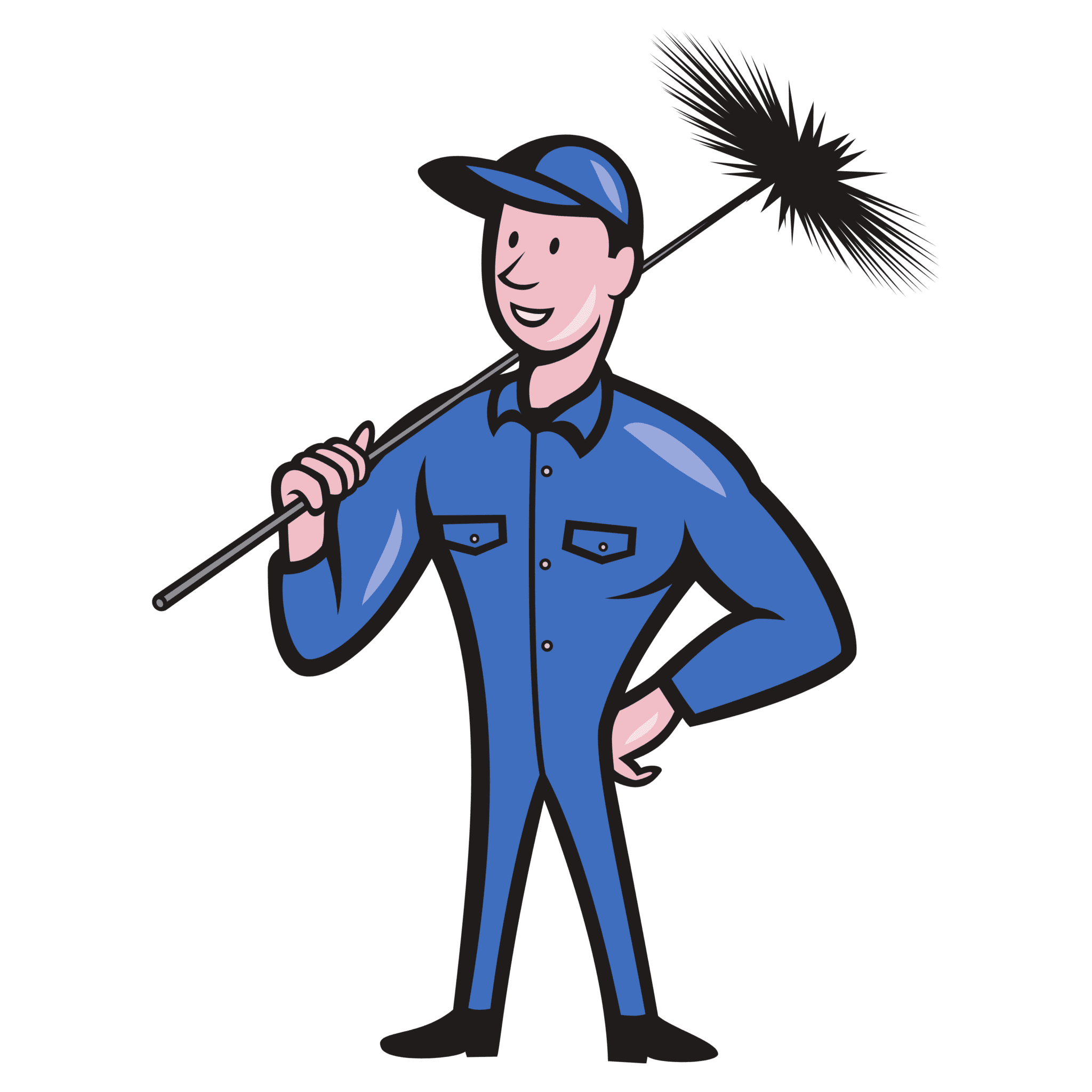 Metal Bestos Chimney's Installation

We've Been Providing Chimney Services For Over 15 years
Our business is built on family business values and generations of experience.
"Great service, prompt, professional, and courteous. Very considerate about minimizing soot inside the house from boots and tools. They even swept my hearth after sweeping the chimney. "I like to leave it cleaner than I found it," Dana the chimney guy said. A pleasure to do business with."
"Very professional and knowledgeable. Dana went out of his way to fit us into his busy schedule to inspect our chimneys before the holiday season. He goes out of his way to thank your or your business. I would highly recommend his company."
"I have lived in my house for ten years. Even though I don't use my fireplace, just an oil burning furnace, I found out that it's still very smart and safe to make sure the chimney liner is clean. I always assumed that because I was getting an annual furnace tuneup and cleaning that that was enough. Turns out I was wrong!  Boiler technicians aren't chimney experts and things do build up over time.
I contacted Dana at Larabee Chimney Services--he had actually helped install my then-new chimney liner ten years ago along with Pickett's which is how I was referred to Dana. (I was very happy with Pickett's.) He confirmed our appointment the night before and then, per my request, called when he was on his way. He and his helper inspected my chimney and liner. Turns out it didn't need a cleaning. I had my checkbook ready and asked how much? NO CHARGE!
As a homeowner I really value contractors who are honest, experienced, professional, personable and charge a fair price, and that defines Dana!
We are considering getting a wood stove and will definitely pick Larabee to install the new liner if we end up getting one!"
"We hired them to do some chimney work and add a chimney cap.
We loved the fact that he came out, gave us a fair estimate, and followed through as soon as he could. He also called and did a confirmation the day before for both the estimate and the day he came to do the work. Would highly recommend!"
Hours
Monday - Friday 8:00am - 4:30pm
Forms of Payment
Check, Cash or Major Credit Cards